IT Services for Small to Medium-Sized Businesses
Find and implement the right tech
For your people.
To meet your business goals.
To carry you into the future.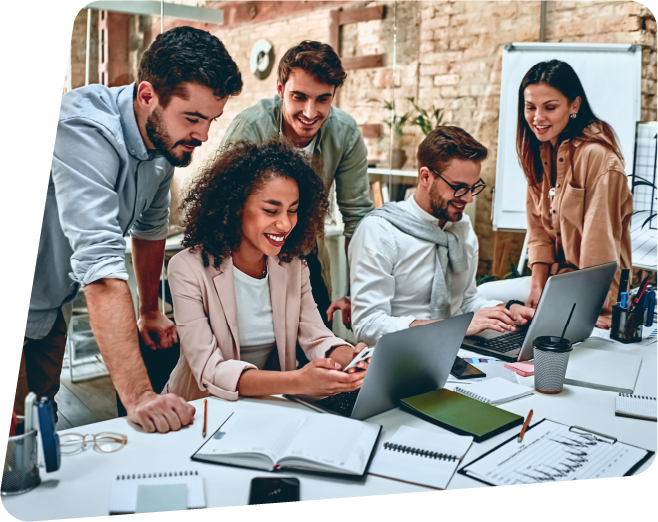 SIGN UP FOR THE REVOLT SECURITY NEWSLETTER
"*" indicates required fields
Don't get stuck in the IT weeds
Too many business leaders get stuck spending time reacting to today's IT problems, and not enough time planning for the future.

Frustrated unhappy team
Without the right tools to deliver their best work, your staff is losing productivity. No one wants to feel blocked from doing their best work. Allow them to shine with the support of the right tech.

Security vulnerabilities
There is nothing more dangerous to a thriving organization than a security breach. Hacking, phishing and compromised data have insurmountable impacts on the future of your organization.

Wasting money on the wrong tech
Tech is expensive. If you're only solving your immediate problem, you might be stuck with the wrong tech for the future. You need flexible solutions that will work for years to come. How many apps have fallen by the wayside at your company?
We can help you find the right tech for your people to help your business thrive.
So you can focus on the big picture
We help small to medium sized- businesses implement custom technology solutions to improve productivity and meet their business goals.

Productivity & Automation
We all know a productive day is more than clocking 8 straight hours. Implement productivity tools and make sure your team is empowered to do their best, working securely from anywhere.
Microsoft 365
Virtual office
Business productivity tools
Process automation

Cloud Solutions
Increase agility and efficiency in your operations by migrating services to the cloud.
Custom app development (mobile/web/desktop)
Application modernization
Cloud migration

Security
Keep your business safe and secure with updated procedures, enhanced technical solutions, and employee training on digital security.
Employee training
Device management
Cloud security
Network and end point security
Perimeter (Firewall) security
Your business is unique. You need personalized tech that works for your people, and your business.
Let us take on the heavy lifting with your tech

Get clear on your business and personal goals
We spend time up front to really get to know you, your culture and your people so we can set you up with tech solutions that stick. We know more tech isn't inherently better. Getting the right tech that supports your people will have the biggest impact.

Conduct a deep dive to identify root challenges
Through conversations with our team, we'll dig into your challenges and unearth the root causes. Pinpointing specific pain points will enable us to not only build solutions for your challenges today, but will build a foundation so we can plan for your future.

Implement custom solutions for your people
We don't deliver cookie cutter solutions. Every client is presented with a custom solution, specific to the needs of their business. Your people will be set up for success with the tools they actually need.

Gain freedom to reach your business goals
When it comes to your tech, we're here to make sure you're covered for the long haul. Get ready for a series of wins with productive, happy staff and tech that will carry you into the future.
Implement technology that sets you up for long-term success.
If you're constantly stuck in reactive mode, stretched too thin putting out fires, it's taking a toll on your business. Your team can't deliver their best work, and you don't have the bandwidth to strategize for the future.
That's where we can help.
We believe you deserve to feel confident and fulfilled when you finish work every day. As business owners ourselves, we understand how frustrating it is when you get stuck in the IT weeds. The late nights, weekends, and missed soccer games these aren't good for anyone.
We've dedicated our lives to become leaders in the tech industry. With Fortune 100 experience, we partner with customers for the long-haul.
Stop laying awake at night worrying about your tech, and instead let us find and implement the right tech for your people to meet your business goals, now and into the future. We've got your back.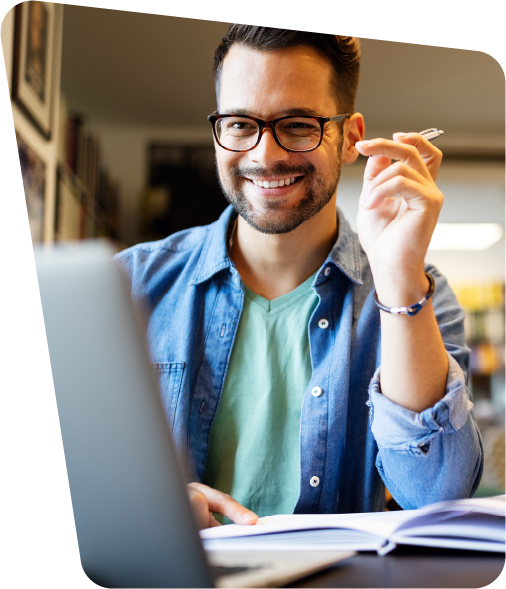 What our clients are saying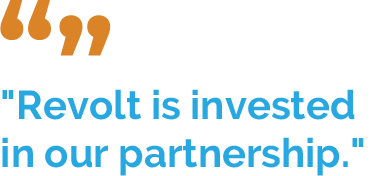 With 17+ years in the industry, I know how to spot IT vendors who know how to get the job done right and with integrity. The folks at Revolt do exactly that. They really listened to our needs, and became a true partner in implementing solutions to our toughest IT challenges across a huge organization. Now our staff are equipped with better tools to do their jobs more efficiently, and everyone is happier.
John C.
New Jersey Education Association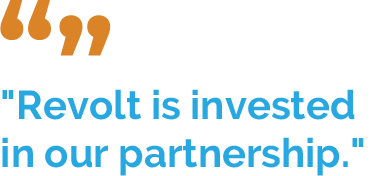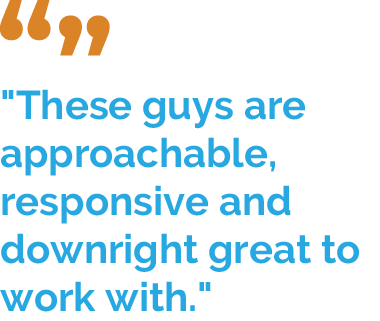 We struggled with antiquated technology for a long time, and didn't have the internal bandwidth to make the changes we needed to.
Working with Revolt was seamless- they have experience and expertise to help with a wide variety of areas from tech to IT to rebranding.
We've seen a huge increase in our productivity as a result of working with Revolt, and it's saved us a lot of time not having to manage our day-to-day IT in-house.
Stephen V
Code Elevator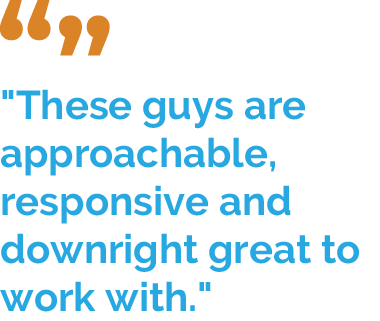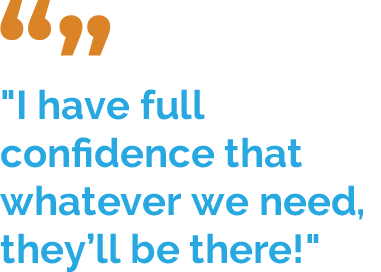 We love working with Revolt on IT and technical project management. They are as invested as I am in making sure things run right and work properly. If I have a problem, they have the same urgency as me to get it fixed. They have stuck around with us for the long haul as true partners.
Richard N.
New Jersey Education Association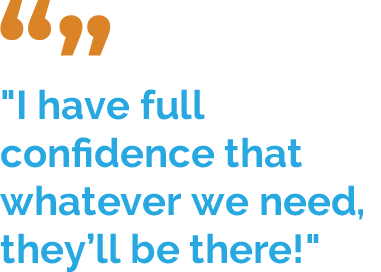 With custom tech that works for your people, your new future awaits.

Happy, productive staff

Robust security

Improved visibility

Tech that makes your life easier

Strategic plan for the future
Sleep soundly knowing you've got a partner watching your back. All the time.
Too many business leaders spend their time reacting to what's going on today rather than planning for tomorrow.
Revolt offers custom solutions to maximize visibility, productivity and security. Let us get you the right tech that empowers your people, so you can plan strategically for the future.

hi@therevoltgroup.com
610.314.4311
West Chester, PA and Everywhere
Copyright © 2021. All Rights Reserved.
The Revolt Group, LLC